Customer Reviews
About Me
By Paul Z.
Morgantown, WV

By Charles S.
Greensburg, PA

By Steve H.
West Newton, PA

By Betty S.
Belle Vernon, PA

By David B.
Monongahela, PA

By Edna G.
Washington, PA

By Steve F.
Gibsonia, PA

By Stephanie H.
Weirton, WV

"Very professional and helpful. Checked to make sure the work done before was ok."
Testimonials
from customers I've helped!
Chris Trump

from

Baker's Waterproofing
Title:
Service Technician
Chris has been a great asset to our company. He started out as a helper and was shortly promoted to the role as a Foreman, where he led his team to install basement waterproofing and foundation repair products. He now works in our service department to do annual maintenance appointments for homeowners. Chris has been here a long time and knows our systems in and out.Rest assured he will be able to take care of your service needs!
In his free time, Chris enjoys spending time with family and friends.
Videos from projects I was involved with: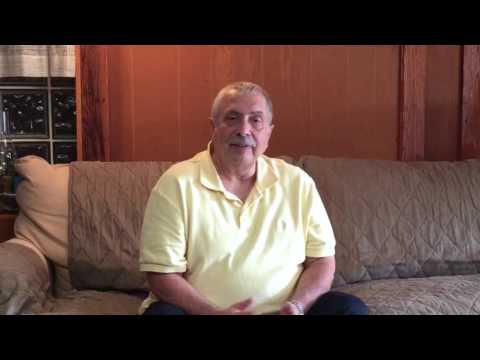 A Hopwood PA Homeowner Reviews Baker's
Keith of Hopwood PA explains his experience with using Baker's to fix his leaking basement.
Watch Video
Related Videos
Baker's Waterproofing Packs Snack Bags for the Ronald McDonald House

Monday, Jun 18th, 2018

Read full article

Baker's Waterproofing Spreads Cheer this Holiday Season

Wednesday, Jan 10th, 2018

Read full article